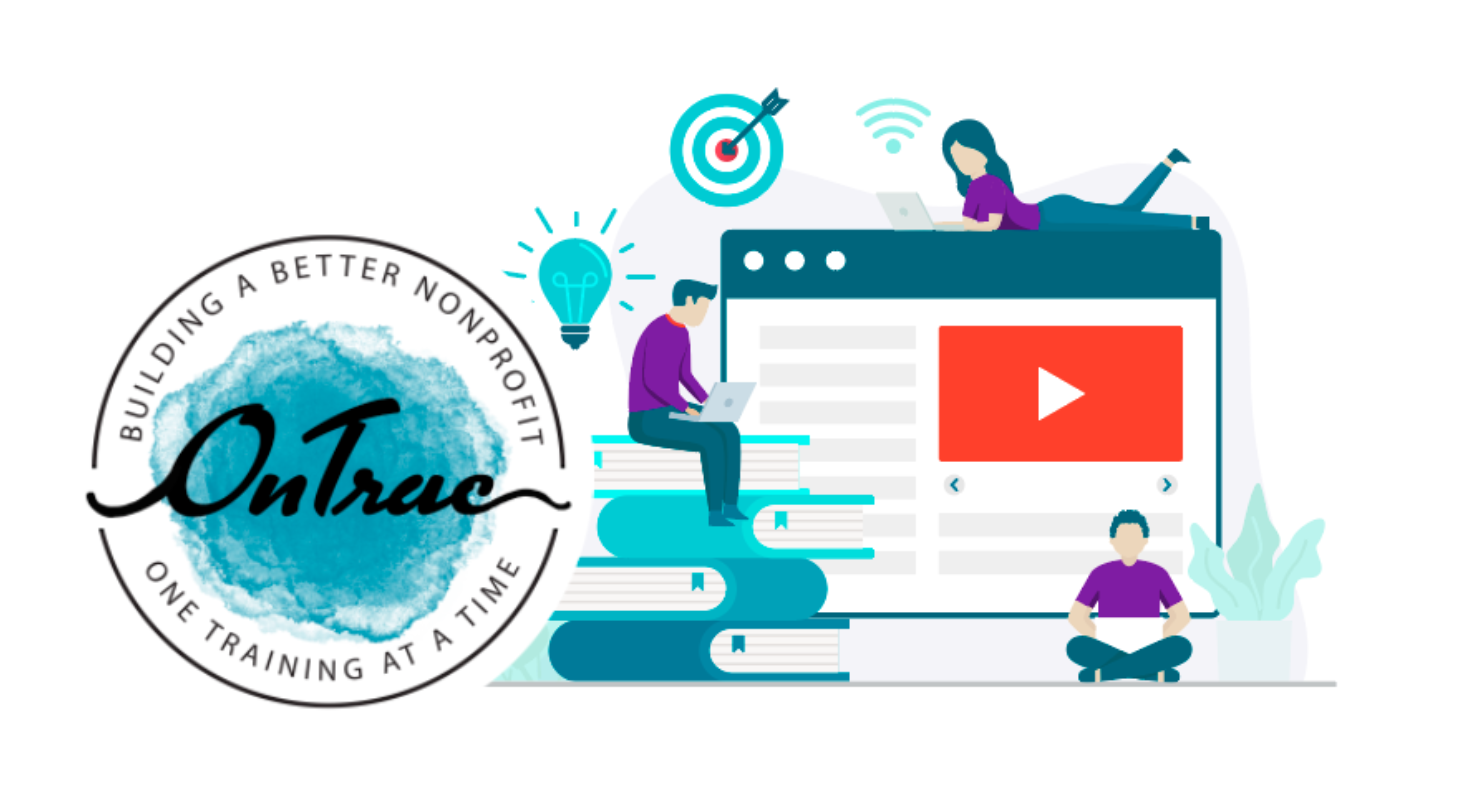 Welcome to OnTrac, a Virtual Learning Academy (VLA) developed by Soft Trac LLC to educate people on how to use MIP Fund Accounting software for nonprofits and governmental agencies. As a leading provider of MIP Fund Accounting software, Soft Trac has been committed to supporting and facilitating the growth of people through their own processing of information into knowledge, values and skills for more than two decades. We've accomplished this through a variety of means including one on one instructor led trainings, webinars, classroom and remote workshops, and user group meetings. VLA is the latest addition to our menu of training options.
Designed especially for you by an MIP Certified Consultant, each OnTrac course is self-paced and customizable to suit an individual's specific learning needs. Because it is delivered online, it can be conducted at almost any time and place.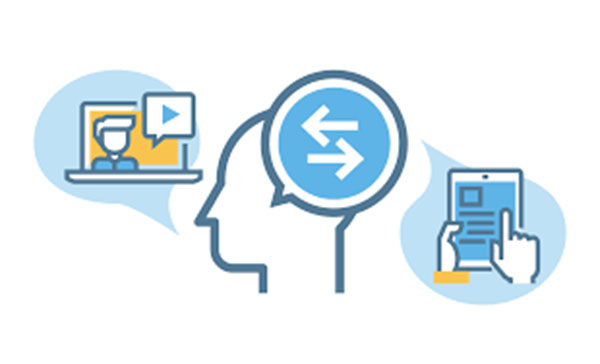 OnTrac will demonstrate best practices to help you achieve the highest level of accuracy and efficiency.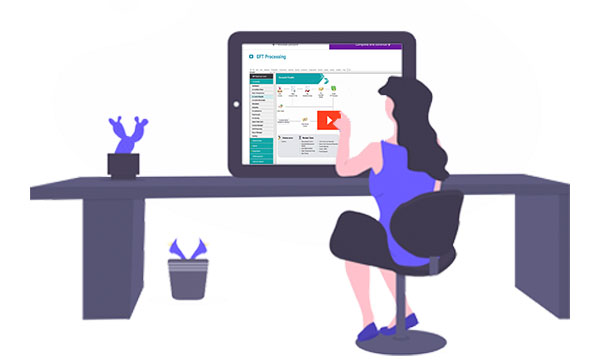 You will watch recordings of the live MIP application that leads you through a logical and progressive task path.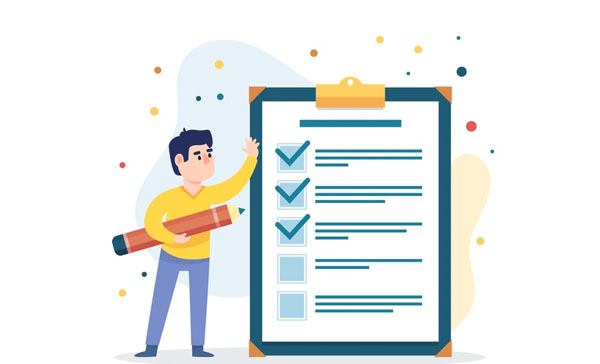 All OnTrac courses will end with an exam, additional resources, suggested next steps in your self-paced education, and a Certificate of Completion.